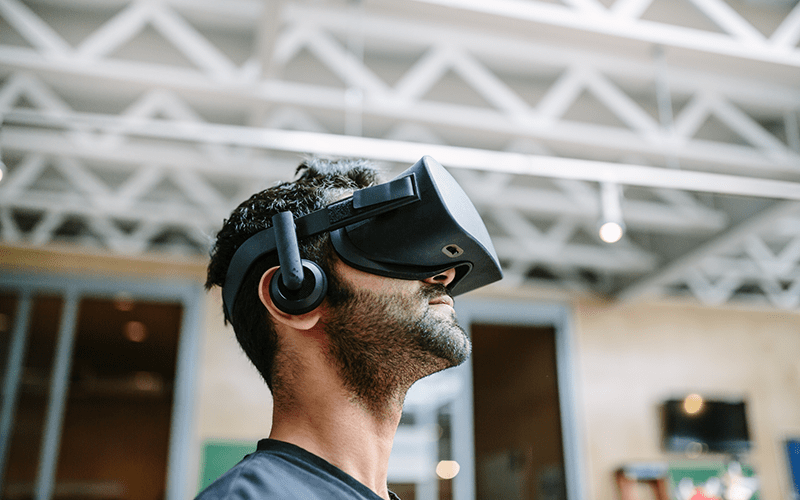 Aldertree has a dedicated team focusing on technology, media & telecommunications (TMT), intellectual property (IP), privacy and cybersecurity matters. We have participated in some of the most significant transactions in the sector in Slovakia for main industry players, including major telco operators, investors as well as innovative start-up companies. We also provide day-to-day advice for the leading technology companies active in Slovakia.
Our lawyers provide:
Comprehensive advice in the TMT sector including M&A advice, regulatory advice and representation before sector-specific regulators, as well as advice on related ex ante and ex post competition matters
Advice on all areas of contentious and non-contentious IP matters, including advice on IP protection strategies, patents, trademarks, copyright, computer law, advertising, media, outsourcing, unfair competition, trade secrets as well as other IP-related areas of law and IP litigation;
Comprehensive data protection and cybersecurity advice, including general privacy advice, cross-border transfers of personal data, assistance with data protection authority investigations, general cybersecurity advice, risk management and incident response counselling.