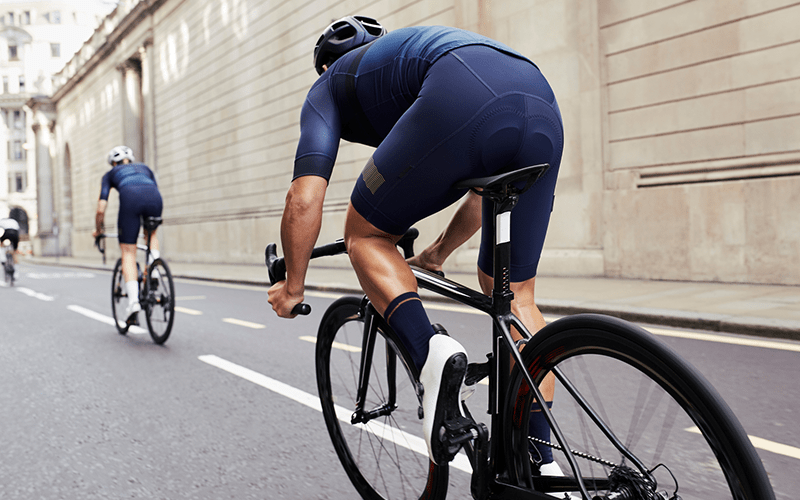 Our market leading competition and State aid team covers virtually every area of interest regarding competition law, antitrust matters and State aid both on general and sector-specific levels. Our expertise covers a wide array of sectors and industries including TMT, energy, financial services, life sciences/pharmaceuticals, manufacturing and the public sector. Given our strong position in M&A and our involvement in the most prominent M&A cases in Slovakia, we have advised on some of the most difficult competition and merger control matters in the country.
We also have unique State aid experience, having advised on State aid issues in major M&A transactions (privatizations and share/asset deals of leading Slovak companies), procurement transactions (PPP projects) as well as State aid investigations before the European Commission (telecom cases, chemical industry, transport, real estate), EU courts and national authorities.
We have many years of experience in assisting clients in dealing with investigations by the Slovak Competition Authority, the European Commission and other European competition authorities and representing them before Slovak and European courts.
Our practice covers the following:
Competition compliance, including competition compliance audits and mock dawn raids
Cartel defence and dawn raid counselling
Horizontal cooperation advice
Abuse of dominance and market power issues
Distribution matters and vertical agreements
Slovak and international merger clearance, M&A antitrust advice and JV formation issues
Litigation, including damages compensation
State aid advice and litigation