Banking & Finance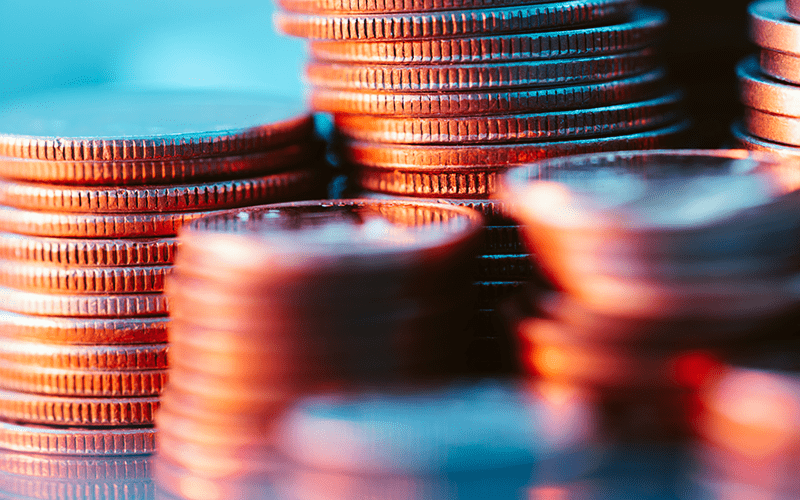 Aldertree has a leading banking and finance practice. Our advice encompasses the complete range of legal services that financial investors and banks as well as other financial institutions and borrowers require to ensure the smooth operation of their businesses.
We have been involved in some of the largest and most complex banking and finance transactions carried out in the Slovak Republic and our lawyers have been identified as leading practitioners in the region. We frequently act on behalf of large lenders in the structuring, negotiation and documentation of a wide variety of finance deals.
Our banking and finance experience
extends to the following areas:
Commercial lending
Acquisition finance
Project finance
Real estate financing
Regulatory advice
Securities
Security instruments
Lease and asset financing
Banking litigation
Asset management and others
---
Capital Markets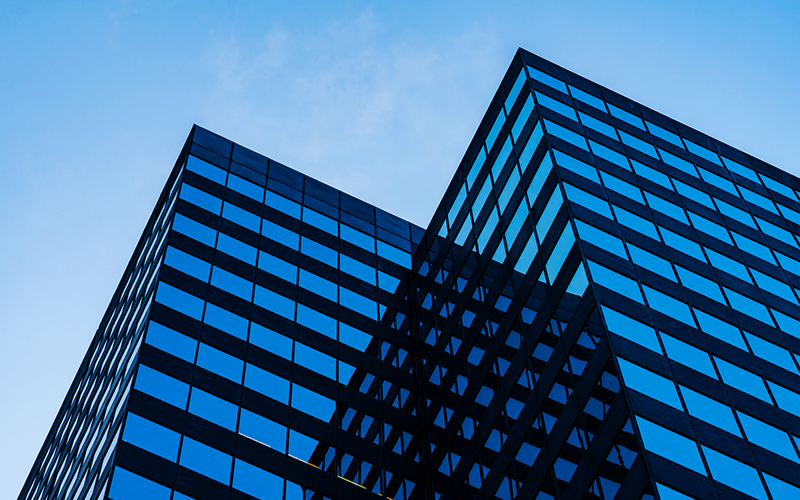 Aldertree has established its position as a legal advisor for major capital market mandates in the Slovak Republic and advises on the full range of securities transactions. We often advise on innovative and "first-ever" deals, such as the first EMTN Program (Euro Medium Term Note) by the Slovak Republic, the first issuance by the Slovak Republic of bonds governed by Slovak law through a syndicate of managers and the first green bonds issuance in the Slovak Republic combined with the first publicly syndicated senior ESG MREL bond in CEE. We also regularly advise banks, securities brokers, investment managers and issuers on various products that they wish to offer in the Slovak Republic.
We have extensive experience in equity and debt capital market transactions. Our team provides clients with integrated, market leading advice, navigating complex requirements around key transactional issues to provide a "one stop shop" for all of their capital markets needs.
Our capital markets practice includes
the following areas:
Equity offerings
Debt offerings
Sovereign issues
High yield bonds
Securitization
Derivatives
Investment funds
Green bonds
Equity linked and project bonds
Accolades
Ranked as a Band 2 firm in the area of Banking and Finance in Slovakia
Chambers and Partners, 2015 – 2022
Ranked as a Band 2 firm in the area of Banking and Finance in Slovakia
Chambers and Partners, 2015 – 2022
Juraj Fuska ranked as a Band 2 lawyers in in the area of Banking and Finance in Slovakia.
One client notes that he is "very skilled, thorough and has great attention to detail."
Chambers and Partners, 2015 – 2022
Sources applaud the firm's global reach, commenting: "The international experience of the team helps greatly in a negotiation process. When specific advice on matters related to other jurisdictions is needed, the team is able to seek such guidance from their colleagues or partners abroad."
Chambers and Partners, 2022
Renowned for its distinguished capital markets practice acting on a range of significant bond issuance matters in the CEE region, with particular expertise in English law-governed covered bond programmes. Also demonstrates expertise in acquisition and project financing, advising lender banks including syndicates as well as corporate entities as borrowers. Regularly represents international financial institutions along with leading local and regional banks.
Chambers and Partners, 2022
"Juraj Fuska – partner, a "renaissance person", a lawyer with multiple areas of specialization and deep knowledge."
"Very knowledgeable team, very good understanding of commercial matters. Focus on detail and understanding of complex multinational structures for investing in real estate and related financing issues."
Chambers and Partners, 2015 – 2022
Ranked as a Tier 1 firm in the area of Banking and Finance in Slovakia
Ranked as a Tier 1 firm in the area of Capital markets: Debt in Slovakia
Ranked as a Tier 1 firm in the area of Capital markets: Equity in Slovakia
IFLR 1000, 2022
Ranked as a Tier 1 firm in the area of Banking, Finance and Capital Markets in the Slovak Republic
The Legal 500, 2022