Accolades
Ranked as a Band 1 firm in the area
of Energy in Slovakia
Chambers and Partners, 2018 – 2022
Ranked as a Tier 2 firm in the area
of Projects and Energy in Slovakia
The Legal 500, 2021 – 2022
"A highly experienced team of senior lawyers who have a very hands-on approach to matters on which they advise. In the area of projects and energy, they have been advising us primarily on regulatory-related matters and commercial contracts, where they have demonstrated a breadth of expertise (including in the areas of regulatory, competition and EU law) as well as deep insight into the way the market operates. The Bratislava team is able to provide their assistance with the involvement of the White & Case network, which is an added value in particular in relation to cross-border situations."
The Legal 500, 2022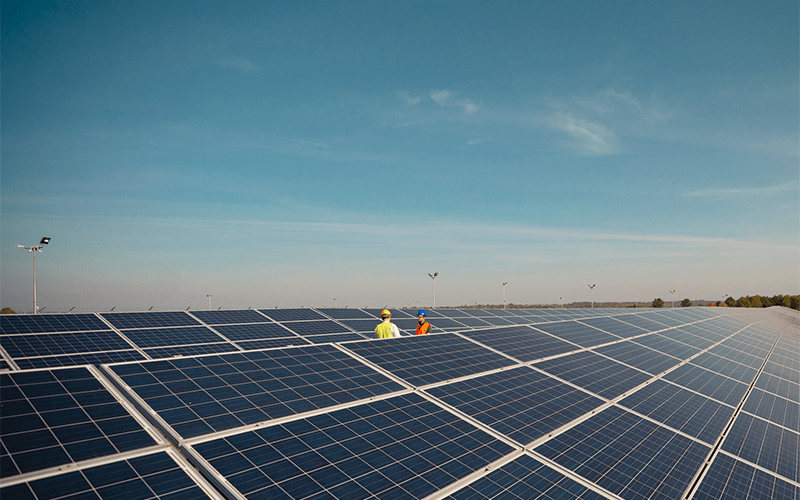 We have played a major role in some of the most significant Slovak and international energy-related projects. The excellent reputation of our lawyers and services has provided us with a solid foundation for long-term cooperation with domestic as well as international energy companies. We provide pragmatic regulatory and legal advice guided by our clients' needs and interests.
Regulatory matters, project financings, company and asset acquisitions, workout assessments, restructurings and bankruptcies, arbitrations and litigations and taking advantage of opportunities created through industry restructuring all require superior counsel from lawyers who are experts in their fields and who intimately understand the demands of the industry. Aldertree's lawyers take a multidisciplinary approach to transactions and bring a unique perspective to the risks related to investments in the Slovak Republic and the CEE region.
Whether you represent a public or private company active in the oil and gas, power or renewable sector, an equipment supplier, a commercial bank, an export credit agency, a multilateral institution or an underwriter, we will provide you with value-added advice and efficient service based on our in-depth understanding of the key commercial drivers and business risks inherent in energy projects in the Slovak Republic.
We work with a wide range of clients
on power projects and transactions,
including:
Large consumers of power
Energy suppliers and service providers
Power marketers
Private equity firms
Conventional and renewable power generators
Project developers and investors
Financial institutions
Export credit agencies, bilateral and multilateral agencies
Integrated public utilities
Transmission companies
Governments and state-owned entities
Contractors and service companies