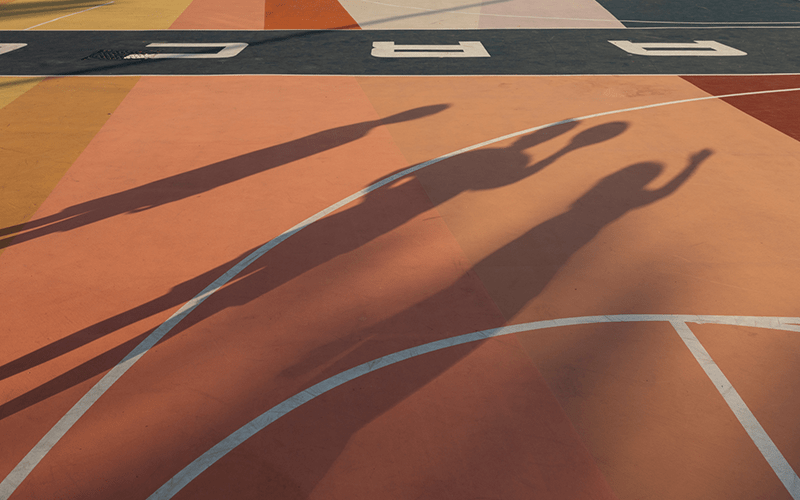 Our firm frequently provides pro bono advice on matters of local and global importance. Among others, we have assisted with the following pro bono matters:
Cesta von
Long term ongoing assistance to Cesta von, a leading non-governmental organization that assists vulnerable families and individuals in Roma communities. We helped the organization to comply with the personal data protection regulation (GDPR) for its Omama program and registered relevant trademarks. We also provide debt management advice to some of its clients.
Novohradská School
Successful representation of the Slovak Republic in long-term proceedings regarding the determination of the ownership title to land located under and around the Novohradská School (Spojená škola Novohradská) in Bratislava.
LEAF
Long term, ongoing assistance to LEAF, a civic organization focused on the development of high school and university students and young professionals, in various activities related to the facilitation of the return of young professionals from abroad to the Slovak Republic.
Barani – Hokejová škola Michala Handzuša
Assistance to Barani – Hokejová škola Michala Handzuša, a youth hockey academy in Banska Bystrica, with various legal issues related to the establishment and operation of the civic organization.
Človek v ohrození
Assistance to Človek v ohrození, a not-for-profit organization. The assistance related to the transfer and registration of certain trademarks, including the representation of Človek v ohrození before the Industrial Property Office of the Slovak Republic and the preparation of required documentation.
Pontis
Long-term cooperation with the Pontis foundation regarding various legal projects, including systematic advice in addressing issues of indebtedness of the homeless and socially vulnerable.
Centrum Slniečko
Advice related to intellectual property disputes to Centrum Slniečko, a not-for-profit organization which provides aid, comfort and protection for victims of child abuse.
International NGOs
Preparation of legal analyses and/or other advice related to Slovak law issues for multiple projects devoted to social justice, marginalized communities empowerment and others organized by international NGOs such as the International Red Cross/Red Crescent, the Centre for Reproductive Rights, the UN Environmental Programme, GO Human Right 2 Water (NGO) and La Fondation des Femmes.